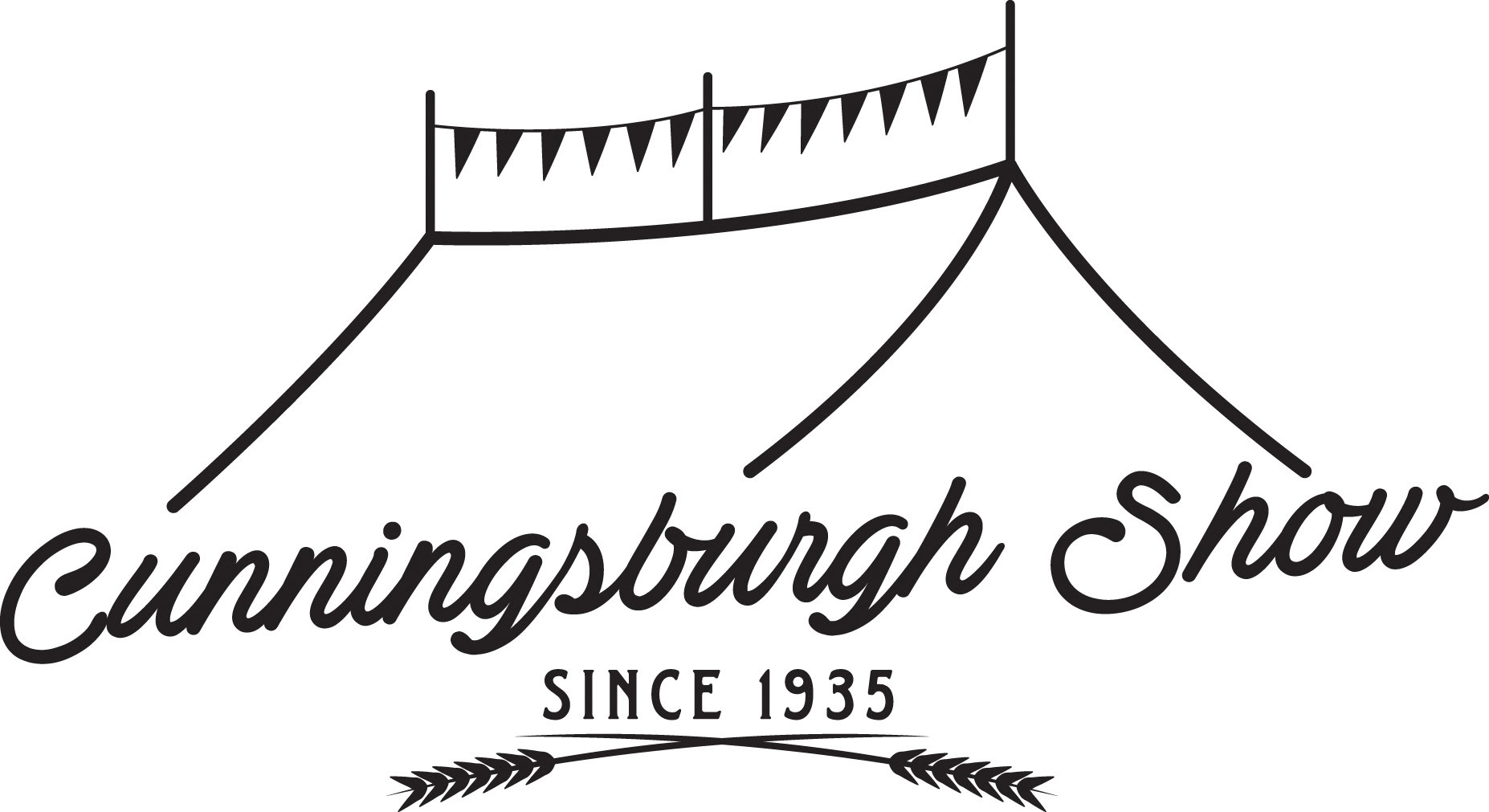 The Cunningsburgh Show is one of the largest Agricultural Show's held annually on the Shetland Islands.
The show is organised by the Cunningsburgh & Districts Agricultural Society. 
The organisation's

main purpose is the advancement of the arts, heritage, culture or science which is achieved by:
1. Encour
aging the development of agriculture, horticulture and local crafts in Shetland and in furtherance of these aims to hold an annual show.
2. Providing recreational facilities at the Cunningsburgh Show ground, to enable activities such as events, competitions and community use.
3. The promotion and improvement of agriculture and livestock breeding.
4. Providing a community event bringing together all the communities of Shetland with common interest.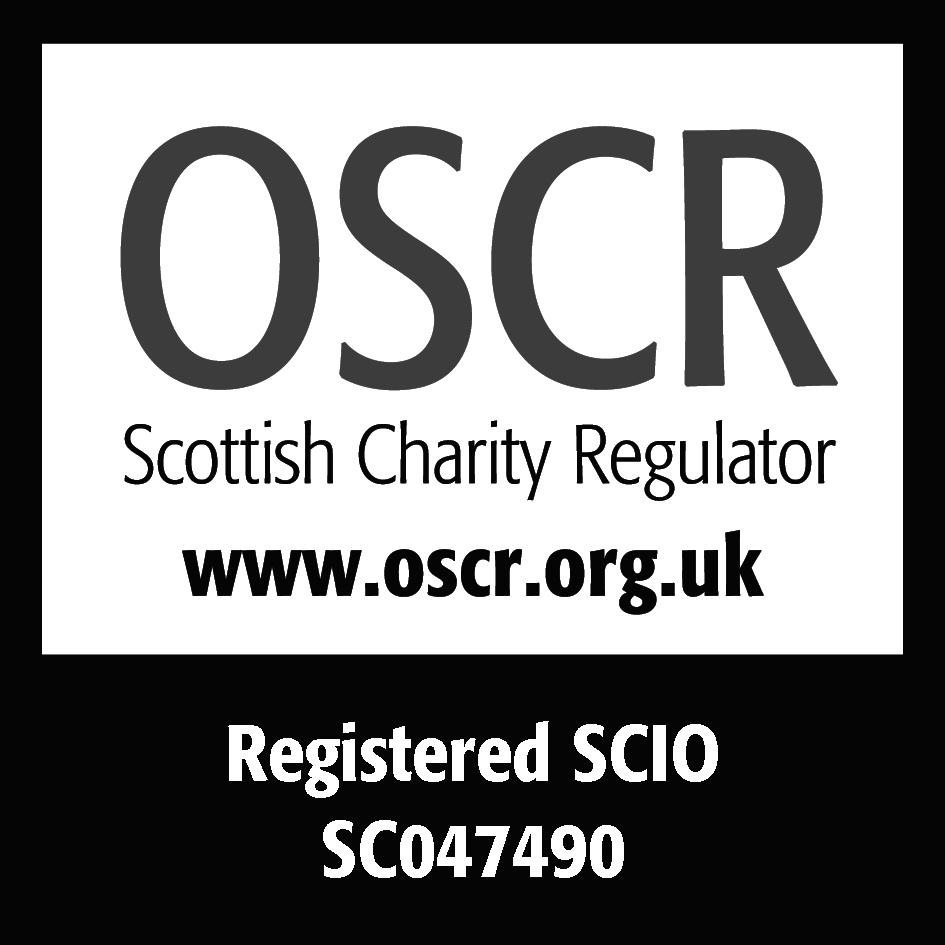 © Copyright 2020 Cunningsburgh & Districts Agricultural Show (SCIO). Registered charity no. SCO47490.